March 2020: WELCOME to Across the Ocean Shipping's monthly newsletter
In the March 2020 newsletter we bring to you the latest updates on Coronavirus/Brexit and BMSB and how the team here at Across the Ocean Shipping are assisting the relief efforts for the Australian bushfire victims.
We will continue to share valuable information with you to help ensure your supply chain keeps moving through these significant times (US-China Trade Wars, Coronavirus, Brexit and any other industry updates).
Happy reading and thank you for choosing Across the Ocean Shipping as your Freight Forwarder in Australia.


Three more cases diagnosed in Australia as Iran's death toll rises and the Louvre is closed.
As the number of countries affected by coronavirus exceeds 60, Australia has confirmed three more cases of the infection on Sunday, all recent arrivals from Iran.
Meanwhile, the Louvre is closed due to coronavirus fears, the United States records its first death, and Iran's death toll spikes to over 50.
Some neighbouring countries have closed their borders with Iran and several countries have stopped flights, including Australia.
Australia will be at risk of greater economic pain if it withdraws from the global community over fears of a coronavirus pandemic, the nation's chief international business advocate has warned.
"A crash in Chinese consumption is flowing through into numerous premium agricultural products. Disruption to supply chains is impacting parts of our resources trade and, increasingly, many other parts of economic activity in Australia and globally, such as India's electronics and pharmaceuticals industries."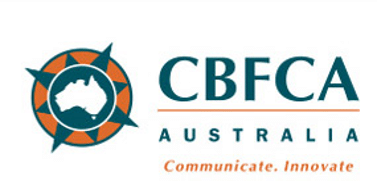 Customs Brokers & Forwarders Council of Australia
NEW AICIS SCHEME WILL REPLACE NICNAS ON 1 JULY 2020 (NNF 2020/049)
The Australian Industrial Chemicals Introduction Scheme (AICIS) will replace the National Industrial Chemicals Notification and Assessment Scheme (NICNAS) on 1 July 2020 as the new national regulator of the importation and manufacture of industrial chemicals in Australia.
Anyone who imports or manufactures (introduce) industrial chemicals or products that release industrial chemicals into Australia for commercial purposes must:
• register their business with AICIS and pay a fee
• categorise each chemical importation or manufacture (introduction) into 1 of 5 categories
For an overview of the new AICIS scheme click HERE.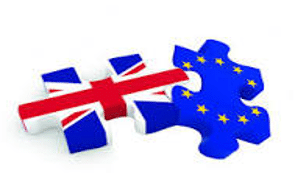 The UK formally left the EU on 31 January 2020, but there is still a lot to talk about and months of negotiation to come.
While the UK has agreed the terms of its EU departure, both sides still need to decide what their future relationship will look like.
This will need to be worked out during the transition period (which some prefer to call the implementation period), which began immediately after Brexit day and is due to end on 31 December 2020.
During this 11-month period, the UK will continue to follow all of the EU's rules and its trading relationship will remain the same.
• UK-EU trade talks: A simple guide
• Seven things that will change after Brexit day
Go to link below for more information
https://www.bbc.co.uk/news/uk-politics-50838994




BMSB Newsletters Edition #5, 28 February 2020
Please find information at the link below on the latest news on BMSB.
https://mailchi.mp/agriculture/bmsb-general-updates-newsletter-8fcv9gzexh?e=f736a26d2f
BMSB risk season measures will apply to 31st May 2020, inclusive. You must comply with these measures for vessels or goods during the BMSB risk season.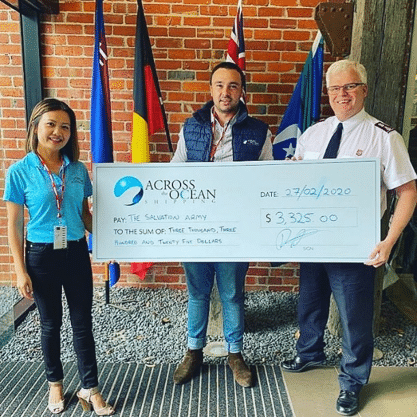 Bushfire Relief Appeal
Record breaking temperatures and months of severe drought have fuelled a series of massive bushfires across Australia in the summer of 2019/2020. People's lives, properties, animals and communities have been lost and damaged, although the area of Richmond where our Melbourne Office is located has not been directly affected by the bushfires, we have seen the plumes of smoke travel hundreds of kilometres blanketing the city causing the air quality to become hazardous. During the month of January, Across the Ocean Shipping decided to donate a percentage of all bookings made to The Salvation Army. The Salvation Army is actively supporting those affected by bushfires; Phyny Tran and Ben Jackson from Across the Ocean Shipping were proud to present a donation of $3,325.00 to Lt-Colonel Neil Venables – the Secretary of Communications at The Salvation Army.
We thank all our clients and agents who have booked shipments with
Across the Ocean Shipping for making this donation possible.

We hope the information contained in our monthly Newsletter keeps you informed of the latest news and affairs.
Please do not hesitate to contact our offices if you have any queries.
If you have any Customs or Quarantine specific matters, Donna will be happy to assist – her details as below.
Thank you
Donna Harford
Customs Brokerage Manager
Mobile: + 61 420 273 537
Tel: + 61 3 9427 0015
Email: donna@atoshipping.com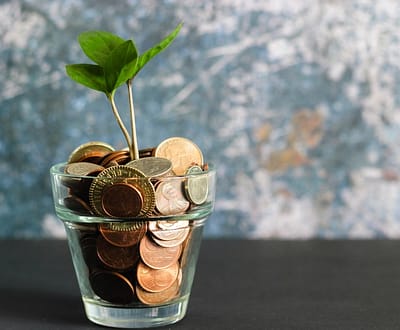 Fund-and-Reward Carbon Emissions Program A new Fund-and-Reward carbon emissions program is the…
[easy-share counters=1 counter_pos="inside" native="no" hide_total="yes" fullwidth="yes" fullwidth_fix="100"]