Testimonials
We are very proud of the service we provide for our customers. In fact, we see a client relationship drastically more personal than that of most agencies in our field. Our client relationships do not start at 9AM and end at 6PM—they stay with us to continually receive the quality service they deserve.
"Used Across the Ocean Shipping to have my personal effects shipped back to the UK. With all the stress and anxiety of relocating overseas coupled with all the different companies offering a similar relocation service, the team handled my belongings with a seamless and worry free transaction. With their explanation and guidance of the whole process from door to door my mind was put at ease. I received all my belongings in a timely manner and in perfect condition"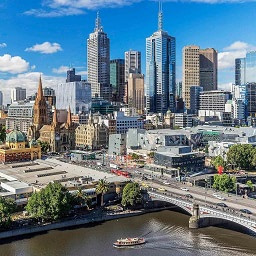 PERSONAL EFFECTS SHIPPING. AUSTRALIA TO ENGLAND
Robert J Thomas
"In my inexperience in the importing industry, I imported a container without seeking prior guidance and needed a lot of help once it arrived to port. The whole team talked me through the process and made it a pretty much stress free. Tip top service, thanks!"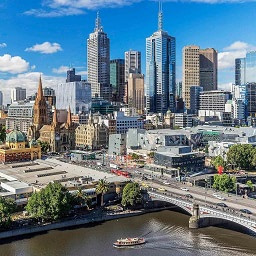 CUSTOMS CLEARANCE. MELBOURNE
Daniel Soliman
"I've just had my family's goods shipped from Melbourne to Liverpool, UK, delivered on time and everything in order. Efficient job and great service, kept up to date throughout. Credit to Dave the owner, Blair and the Melbourne team throughout. Quality packing, storage and delivery. Thanks again ATO."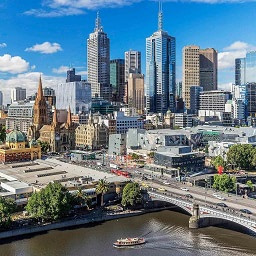 INTERNATIONAL PERSONAL EFFECTS SHIPPING. MELBOURNE TO ENGLAND
Mark Fitzpatrick
"Across the Ocean Shipping has been importing and delivering our product components for 5 years now. Professionally and engagingly going above and beyond to ensure our company stays at the forefront of our industry by ensuring ontime deliveries always."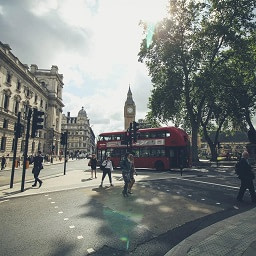 IMPORT, CLEARANCE & DELIVERY. LONDON
Company Director
"We highly recommend the services of Across the Ocean shipping both in Australia and the United States. They have kept us informed and up to date on our freight, both by sea and when required by air. Feels like a Freight forwarder who is on our side!"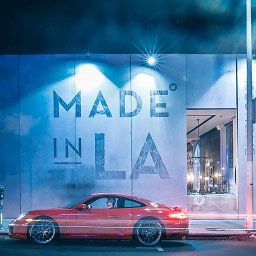 AIR & SEA FREIGHT. LOS ANGELES
Business Owner
"At first, we were hesitant to put all our project freight through one company. Across the Ocean has not only proven their ability to deliver internationally but reduced our costs at the same time while taking on all our work. Experienced staff delivering quality results and providing regular project status reports keep us abreast and on top of all our shipments"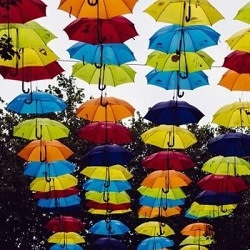 PROJECT & BULK CARGO. LIVERPOOL
Global Sourcing Manager